Dear Readers,
Twenty years ago this month, my husband and I went out on our first date. As you can see from this photo, one of the first things I did when I fell in love was gift him a Bookshop Santa Cruz t-shirt.
I think from the very start, I needed him to know how central the store was to my future life, even going so far as to tell him that moving back to California for the store was my plan. Embrace the store he did. One of our first trips was flying back to Santa Cruz to work one of our Harry Potter release parties; we gave out books about love as our wedding party favors; and he dealt with the aftermath of me going into premature labor from a too-grueling holiday season while 8 months pregnant. Small business is an act of love and I think the partners of the people who run them deserve more than a moment of thanks for being such an important part of the journey.
My parents also fell in love with books at their core—they met at a Yeats Summer School Poetry workshop, sold books on the street to raise enough gas money to move from Boston to Santa Cruz, and put their whole future on the line by being "young and dumb enough" (as my dad always says) to buy an indie bookstore. The dream of owning a bookstore was always part of the their plan for their life together.
Our partners support our passions, deal with long work hours, and jump in to help with day-to-day crises (my husband has moved quite a lot of books out of a flood's way). Not to mention how much he loves it when I have to store 1,000 books in our garage to save money on storage space during the holidays! Family business has family at its core, and I feel tremendously lucky that my husband, my children, my extended family, my friends, and all of our customers have allowed for our dreams to come true all these years.
Casey Coonerty Protti
Owner, Bookshop Santa Cruz
Books I'm loving now: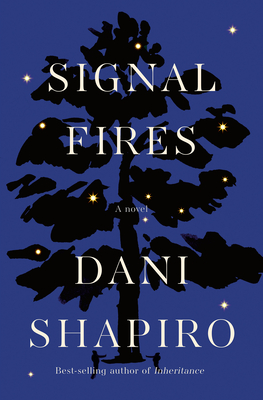 Signal Fires
by Dani Shapiro
Two neighborhood families seem to live a quiet suburban life when a number of events bring their worlds together and allow them to find connection beyond what they ever imagined. Given that I am completely obsessed with books that are driven by the interplay between intriguing, albeit universal, characters, I devoured this book in one weekend.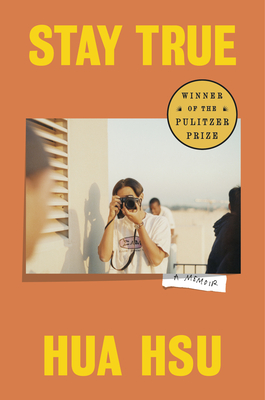 Stay True
by Hua Hsu
New Yorker
writer Hua Hsu explores his coming of age at UC Berkeley in the late 90's and the friendships that became a driving force in his development as a writer, an artist, and a second-generation immigrant. When his good friend is murdered in college, Hua confronts the bonds of friendship, the long-lasting impact of loss, and the meaning of connection. Hsu's intimate, honest and heartfelt memoir is a brilliant exploration of nostalgia, youth, friendship, and innocence.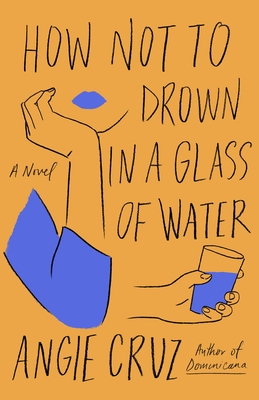 How Not to Drown in a Glass of Water: A Novel
by Angie Cruz
Carmen Romero tells the story of her life in the weekly sessions with her unemployment officer who is on the hunt to find her a job. We discover who she is as a wife, a mother, a caregiver, a friend, and a community member, as well as her inner longings and struggles. Long after this book was done, I have ruminated on how it brought forth questions about a woman's worth outside her work—what is her value if she is the anchor to so many other lives?