Dear Readers,
I sat down to write this letter with every intention of sharing just how intense the supply chain issues are going to be for Bookshop this holiday season. My marketing team said I needed to get the word across about the importance of shopping early and shopping local. However, I just might scream if I hear one more story about how the supply chain is going to make this holiday season one of the most stressful in history (I didn't think that was possible after surviving 2020). So, I decided that instead of languishing in my anxiety and stress, I'm going to go to my happy place and I invite you all to join me. And where is that? The aisles of Bookshop of course!
Even as we face paper shortages, shipping delays, and warehouse disruptions, when I browse the shelves at Bookshop, I feel at peace because there is nothing like being surrounded by books to gain a sense of inner calm. Books inevitably make you slow down, take time, and explore in quiet. How refreshing! Our goal for the holiday season will be to create an oasis of relaxing and fun shopping in these trying times. We want you to wander aimlessly, discover hidden gems, and talk joyfully about books with our passionate booksellers. Then take home some books that will make you laugh, cry or sit in quiet contemplation.
Let's make books our antidote for holiday craziness and let's do it together. We are here for you seven days/week, 10:00am-9:00pm.
Casey Coonerty Protti
Owner, Bookshop Santa Cruz
Books I'm loving now: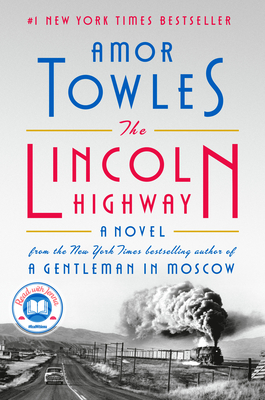 The Lincoln Highway
by Amor Towles
The author of
A Gentleman in Moscow
is back with an epic roadtrip and coming of age story set in the 1950's with a memorable cast of characters who all struggle with issues of loyalty, friendship, and redemption. The perfect gift for anyone who enjoys fun and cinematic storytelling like
The Cold Millions
or
The Amazing Adventures of Kavalier and Clay
.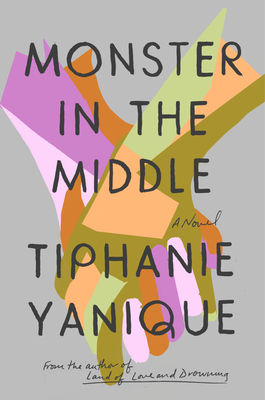 Monster in the Middle
by Tiphanie Yanique
In this exquisite new novel, we meet a pair of young lovers who seem destined for each other. But isn't any relationship actually a culmination of the lessons of love and loss from the love affairs of our parents and grandparents? Traveling from the US to the Virgin Islands to Ghana and back again, Yanique delivers an emotional and passionate accounting of the age old question about what is true love.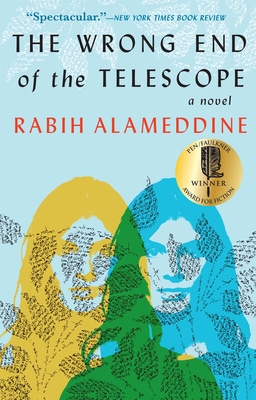 The Wrong End of the Telescope
by Rabih Alameddine
A trans doctor from Lebanon is on the island of Lesbos helping refugees resettle after fleeing from their homelands. A sharp examination of both the life of refugees and those who are there to help, combined with tales of compassion told with humor, honesty, and insight. Shhhh…we haven't announced it yet, but we loved this book so much that it is one of the titles we selected for our upcoming Winter Reading Program!