Friday, October 5, 2018 - 7:00pm
THIS EVENT IS SOLD OUT. THANK YOU!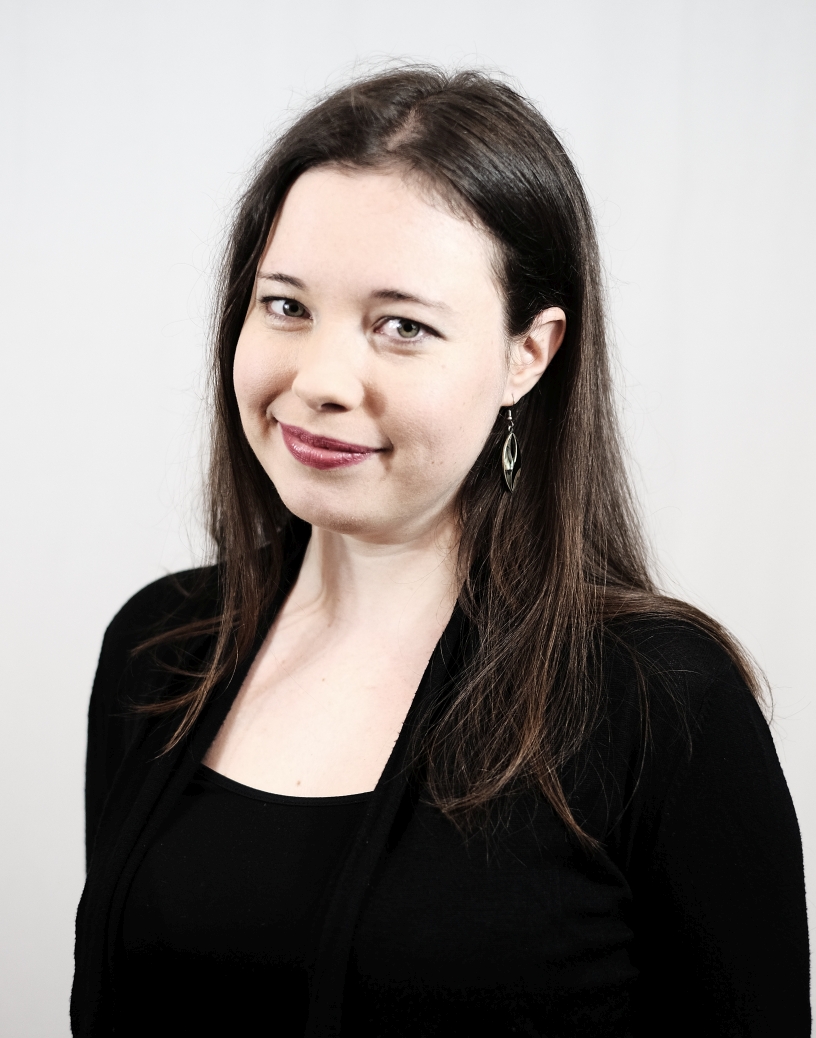 Hank Green, VlogBrother, nerd rocker, pioneer of Edu-entertainment, and creator of VidCon, will celebrate the release of his highly-anticipated debut novel, An Absolutely Remarkable Thing, at an in-conversation event with video essayist Lindsay Ellis.
This offsite event will be held at: Santa Cruz County Veterans Memorial Building, 846 Front St., Downtown Santa Cruz. Open seating to ticket holders. Doors will open at 6:00 pm.
THIS EVENT IS SOLD OUT Ticket packages, sold through Brown Paper Tickets, include one ticket for entry to the event and one pre-signed copy of An Absolutely Remarkable Thing, to be picked up at the event.
MEET & GREET SOLD OUT IF YOU PURCHASED SPECIAL MEET AND GREET TICKETS, that will take place on stage at the venue between 5:00–6:00. Please line up at the entrance at 4:45. The first 100 superfans to purchase tickets to the event will have the chance to participate in an exclusive meet-and-greet with Hank Green. A professional photographer will be taking photos of these fans with Hank Green, which will be available for download following the event. To participate in the meet-and-greet portion, tickets must be purchased under the Gen Adm + Meet & Greet option on Brown Paper Tickets, while supplies last. Don't miss out on this amazing opportunity to hang out with Hank! MEET & GREET SOLD OUT

The Carls just appeared. Coming home from work at 3 a.m., 23-year-old April May stumbles across a giant sculpture. Delighted by its appearance and craftsmanship -- like a ten-foot-tall Transformer wearing a suit of samurai armor -- April and her friend Andy make a video with it, which Andy uploads to YouTube. The next day April wakes up to a viral video and a new life. News quickly spreads that there are Carls in dozens of cities around the world -- everywhere from Beijing to Buenos Aires -- and April, as their first documentarian, finds herself at the center of an intense international media spotlight. Compulsively entertaining and powerfully relevant, An Absolutely Remarkable Thing grapples with big themes, including how the social internet is changing fame, rhetoric, and radicalization; how our culture deals with fear and uncertainty; and how vilification and adoration spring from the same dehumanization that follows a life in the public eye.

Hank Green is the CEO of Complexly, a production company that creates educational content, including Crash Course and SciShow, prompting The Washington Post to name him "one of America's most popular science teachers." Complexly's videos have been viewed more than 2 billion times on YouTube. Green cofounded a number of other small businesses, including DFTBA.com, which helps online creators make money by selling cool stuff to their communities; and VidCon, the world's largest conference for the online video community. Hank and his brother, John, also started the Project for Awesome, which last year raised more than $2 million for charities, including Save the Children and Partners in Health. Hank lives in Montana with his wife, son, and cat.
Lindsay Ellis is video essayist on YouTube who examines media through a humorous, critical eye. She has a degree in Cinema Studies from NYU, and an MFA in Film and Television Productions from the University of Southern California. Her "The Whole Plate" series unpacks film theory through Michael Bay's Transformers movies. Her miniseries "It's Lit!" focuses on our favorite books and why we love to read, and can be found at the PBS Digital Studios.