Dear Readers,
I work a one-hour register shift every Tuesday. The best part of my week is engaging with customers and learning about the books they are looking forward to reading. Yet, during this past Tuesday's shift, it was all about selling Valentine's Day cards.
From the beginning of the hour to the end, I sold card after card after card (three cheers for all the people who remembered!).
I was reminded of how much the card section at Bookshop has meant to me over the years as I glanced at the variety of cards that customers were buying—from humorous to romantic to sentimental to Gal-entine's Day.
When my mom and dad ran the store together, my mom was responsible for the card and gift section. She loved interacting with customers and being there for them when they needed a gift for that special someone in their life. To her, sending a handwritten card was the perfect way to let someone know she was thinking of them. When I moved away to college and beyond, she would test out cards on me, asking, "Is this one funny? Do you like the art on this one?", along with a written note to connect me to home. Despite the fact that it has been 23 years since she passed away, my collection of handwritten cards from her remains my most valued possession.
Although I enjoy discussing books with you, I do hope that you visit Bookshop looking for other things that will make you smile. In this era of immersive technology, cards can coexist with books as a means of forming genuine connections. After all, aren't moms always right?
Happy reading,
Casey Coonerty Protti
Owner, Bookshop Santa Cruz
Books I'm loving now: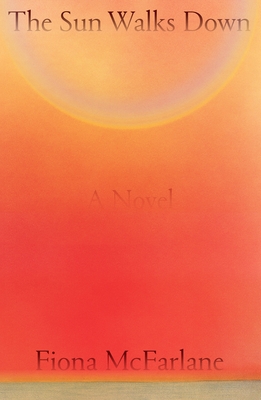 The Sun Walks Down
by Fiona McFarlane
Set in the outback of Australia in the colonial 1800's, a little boy goes missing in a dust storm thereby activating his large family and a variety of townspeople- from police to indigenous trackers, from artists to schoolteachers- to find him. I was completely swept away by this book, charting the innermost lives of a variety of characters against a dramatic landscape, turning it into one of my favorite books of the year thus far.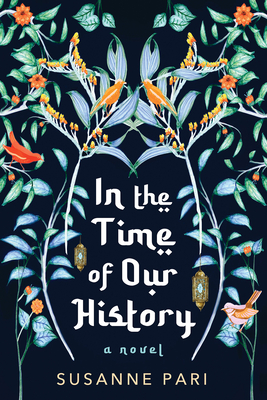 In the Time of our History
by Susanne Pari
In the Time of our History
is a poignant multi-generational story tracing the path of an immigrant Iranian-American family living in New Jersey. Two sisters, one who followed patriarchal traditions and one who rebelled against them, show the many ways that family expectations reverberate throughout generations. A family story, a woman's story and an immigrant story all in one.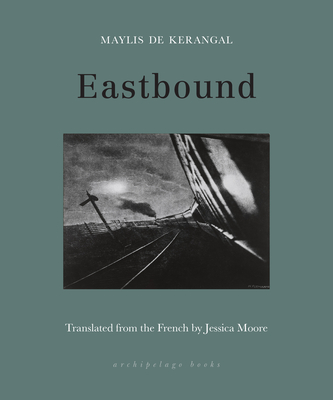 Eastbound
by Maylis De Kerangal
This slim but beautiful novel, first published in France in 2012, follows a chance encounter between a conscripted Russian solider sent to training and a French traveler whose interference alters the course of his life. Taking place on one train ride throughout Siberia, the tension is palpable along with the sense of what binds us all together.