Thursday, March 2, 2017 -

10:00am

to

10:00pm
Bookshop Santa Cruz and the Wellstone Center in the Redwoods invite the community, on Thursday, March 2nd, to a live, cover-to-cover reading of George Orwell's iconic novel, 1984. Readers, seeing the controversial and divisive actions of President Donald Trump, are rushing to George Orwell's text, turning the chillingly dystopian classic into a sudden bestseller sixty-eight years after it was first published. Orwellian was an adjective long before Trump acolyte Kellyanne Conway famously spoke on television about "alternative facts," giving younger readers a fresh chance to ponder the meaning of "newspeak" and "doublespeak." As the book suddenly feels like a decoder ring to help make sense of our bewildering national crisis, this event serves both to celebrate a great work of imagination and to speak to the current assault on basic freedoms and rights.

The one-day marathon reading of 1984 will start at 10:00 a.m. and continue until the text is finished, featuring a lineup of local authors, educators, activists, youth and others each reading a twenty-minute portion of the book aloud. Chairs will be available in Bookshop's skylight room for community members to stay for the entire reading or drop in for whatever length they choose. There will also be a table in the reading room for people to write postcards, printed with 1984 quotes, to send to elected officials.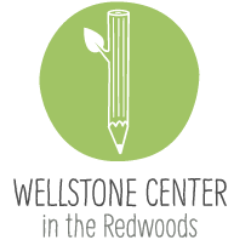 Bookshop can recommend reading 1984 both before our marathon live-reading, or hold off to be inspired by our live readers. However, if you've already read 1984 and are looking for supplementary dystopia, check out our recommendations of What to Read After 1984.

$17.00
ISBN: 9780452262935
Availability: On Our Shelves Now
Published: Berkley - April 1st, 1983
---