Dear Readers,
Recently, I was having a conversation while exercising with a friend of mine. I was dutifully complaining about my lack of time for exercise, and how to fit it into my busy schedule being a mom and a business owner. After being empathetic to my feelings of stress, my friend asked a very clarifying question: "Casey, what have you done in the last few weeks to figure out what you are going to read next?" I quickly launched into a soliloquy of the lists of anticipated books I scoured on the internet, the panels and forums amongst booksellers to share what books are buzzing, digging through my mail to make piles and organize my advance reading copies, reading reviews of the books as well as the first paragraph of all the contenders, making stacks of prioritization by month and then ultimately creating a digital representation of my to-read-pile. My friend was impressed and then said with a grin on her face, " I think we make time for the things that we are really passionate about."
It is definitely true that I would always rather read than run a marathon, and I can't think of anything more fun than organizing piles of books to decide what to read next. It is also true that sometimes I've skipped a run because I was busy alphabetizing my bookshelves and just couldn't be pulled away. But I also love that I can now "read" while exercising by listening to audiobooks on libro.fm, the streaming service that benefits independent bookstores. Wouldn't it be great to pair every passion with something we have to do? That is going to be my new goal for this year, one that I hope will nourish both my physical and mental state.
If you are making books a passion this year, I hope to see you at Bookshop. Already there is great buzz for books being released in 2022—from new books by favorite authors like Karen Joy Fowler, Reyna Grande, Celeste Ng, Anthony Marra, Jennifer Egan, Emily St. John Mandel, and Ocean Vuong, to frest new voices like Leila Mottley, Tara M. Stringfellow, and Jenny Tinghui Zhang, to name a few. I'm looking forward to sharing what I am loving every month and hope you spend time having great conversations with our booksellers about their favorites and your own. It is just one of the ways that I hope 2022 ends up being the year of coming back together, in the store, to share our joint passion for books.
Casey Coonerty Protti
Owner, Bookshop Santa Cruz
Books I'm loving now: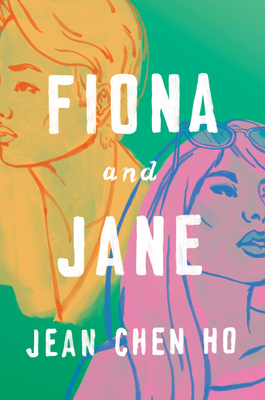 Fiona & Jane
by Jean Chen Ho
A coming of age story of two Taiwanese American women growing up in Los Angeles as their friendship develops over decades and through love, religion, family drama, immigration, identity and more. The New York Times says, "The world Ho creates between the two women feels like one friend reading the other's story, wishing she were there ... it is through compassion that the characters belong like this to each other, and to the reader, too."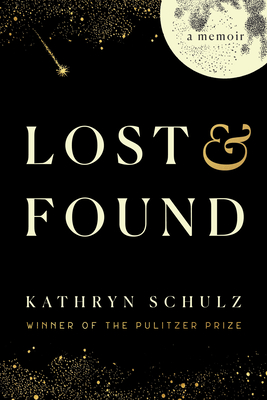 Lost & Found
by Kathryn Schultz
Kathryn Schulz lost her father to an illness at the same time as meeting her would-be wife and her memoir explores the universality of how loss and love move and mix throughout our lives. Part poetry, part philosophy, part linguistics, part psychology, part memoir, Schulz's take on our experience of being human is cathartic, emotional, and profound. Simply a beautiful book reminiscent of one of my favorites—
Refuge
by Terry Tempest Williams.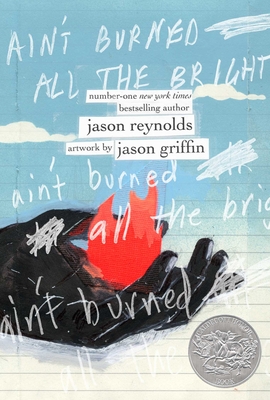 Ain't Burned All the Bright
by Jason Reynolds
A poem capturing the feelings of 2020 in three breaths—one for racism, one for COVID, and one for the strings that still bind us together. I listened to this audiobook read by the author and was completely blown away—then ran down to the store to see the accompanying 300 graphic illustrations (by Jason Griffin) in the book. Beautiful, stirring, and powerful.