Read Rain Reign by Ann M. Martin, then join us as we launch The Compassion Project—a month-long series of events focusing on how to spread kindness in our community!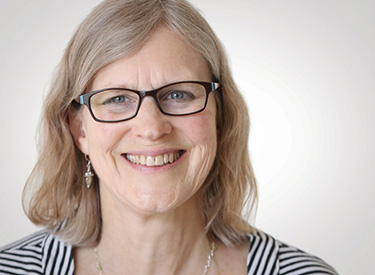 Book Talk + Signing
Ann M. Martin, Rain Reign
Wednesday, January 17th, at 4:00
In her powerful, New York Times best-selling middle-grade novel, Newbery Medalist and author of The Baby-Sitters Club series tells the story of Rose (a girl on the autism spectrum) and a lost dog she names Rain. This is a rich and poignant story about growing our capacity for empathy, as we imagine the world through someone else's eyes. Martin will be in conversation with Jolene Kemos, teacher-librarian of Branciforte Small Schools. Read more about this event.
Family Volunteer Event:
Make Animal Toys for the SPCA
In partnership with the Santa Cruz SPCA
Sunday, January 28th, at 4:00
Like Rose's love for her dog, Rain, put your compassion into action! Support our local SPCA at a volunteer event to help make toys for animals at the shelter. Join us at Bookshop Santa Cruz—materials will be provided.
Parent / Child Book Group Discussion
Rain Reign by Ann M. Martin
Sunday, February 25th, from 4:00–5:00
Read Rain Reign together and then come with your child to talk about the journey from hardship to compassion. Bookshop family members agree:
"An outstanding, well-written page-turner. I enjoy reading books about kind people, and Rose definitely qualifies as one. Rain Reign is easily on my list of the best books that I have read in the past year." —K.P., age 10
"Rain Reign does a really good job of depicting what it's actually like in a kid's head with neurodiversity. Poignant and sensitive, this is a great read for kids and adults alike." —A.P., parent
Help us build our Compassion Chain!
Watch kindness grow in our community by adding a link to our Compassion Chain. Beginning in January, stop by Bookshop to write down a good deed that you have seen or done, and be inspired by the ways we show compassion in Santa Cruz. Materials will be provided in our Children's Books section (or use this PDF).