Tuesday, November 30, 2021 - 6:00pm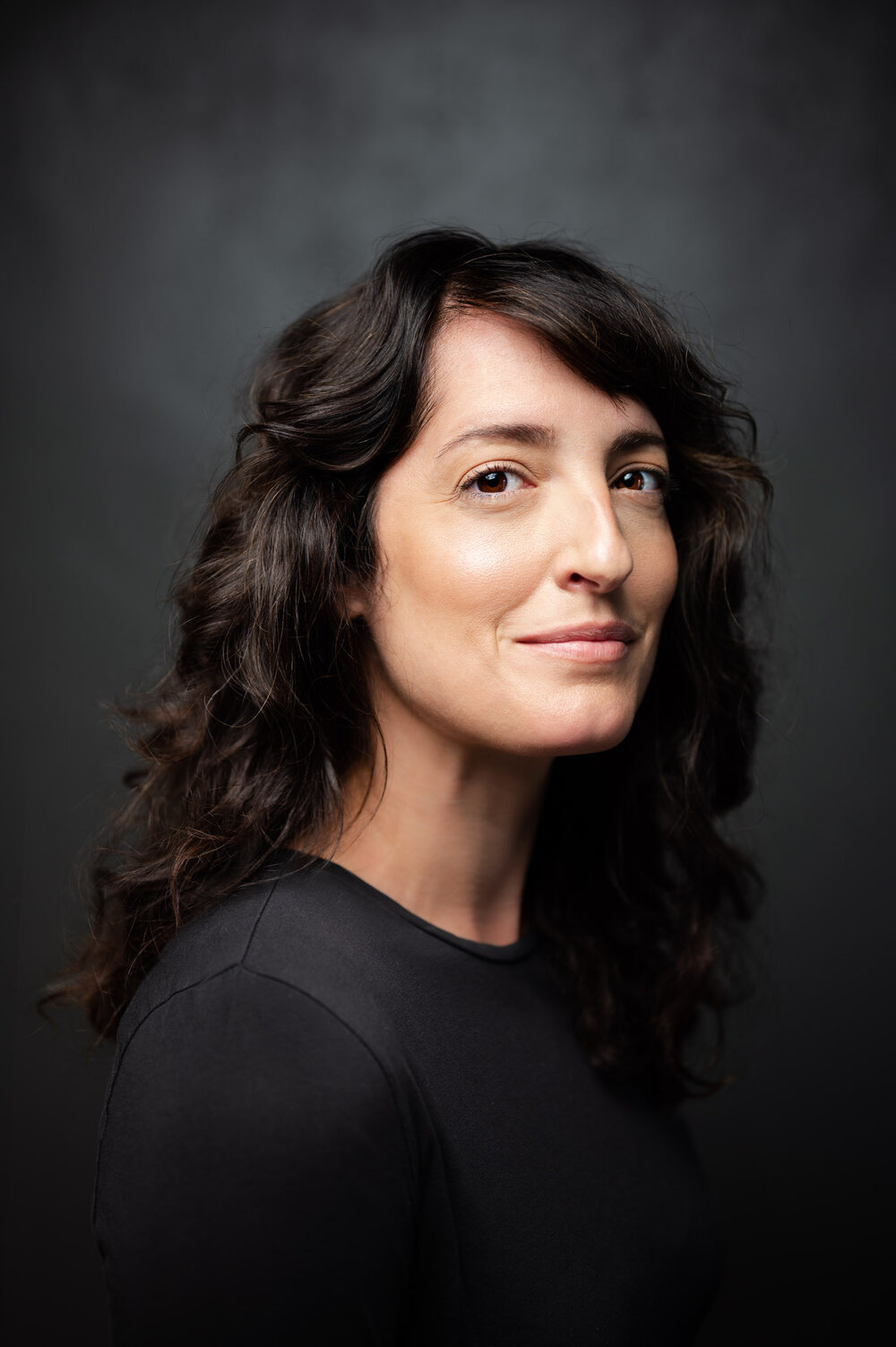 VIRTUAL EVENT: Bookshop welcomes local author Claire Oshetsky who will be in conversation with writer Rachel Yoder (Nightbitch) about Chouette—Oshetsky's exhilarating, provocative novel of motherhood in extremis.
"Oshetsky's writing is virtuosic, laced with dry humor, and perfectly matched to the parable she unfolds.... A fever dream of a novel that will enchant fans of contemporary fabulism." —Kirkus Reviews (starred review)
Register here for this free Zoom event! The featured books can be ordered below.
Tiny is pregnant. Her husband is delighted. "You think this baby is going to be like you, but it's not like you at all," she warns him. "This baby is an owl-baby."
When Chouette is born small and broken-winged, Tiny works around the clock to meet her daughter's needs. Left on her own to care for a child who seems more predatory bird than baby, Tiny vows to raise Chouette to be her authentic self. Even in those times when Chouette's behaviors grow violent and strange, Tiny's loving commitment to her daughter is unwavering. When she discovers that her husband is on an obsessive and increasingly dangerous quest to find a "cure" for their daughter, Tiny must decide whether Chouette should be raised to fit in or to be herself--and learn what it truly means to be a mother.
Arresting, darkly funny, and unsettling, Chouette is a brilliant exploration of ambition, sacrifice, perceptions of ability, and the ferocity of motherly love.
Claire Oshetsky is a novelist whose short fiction has appeared in numerous reviews and anthologies, and she has also written articles for Wired, Salon, and the New York Times. Chouette draws on her own experiences as a mother. Claire lives with her family in Santa Cruz, California.
Rachel Yoder is a founding editor of draft: the journal of process. She holds M.F.A's from the University of Arizona (fiction) and the University of Iowa (nonfiction), where she was an Iowa Arts Fellow. Her stories and essays have been published in literary journals such as The Kenyon Review and The Missouri Review, as well as national outlets such as The New York Times, The Sun, and Lit Hub. She lives in Iowa City with her husband and son.

$24.00

ISBN: 9780063066670
Availability: Not On Our Shelves, But Available from Warehouse - Usually Delivers in 3-14 Days
Published: Ecco - November 16th, 2021
---

$26.00

ISBN: 9780385546812
Availability: Hard to Find - Believed to be Out of Stock Indefinitely
Published: Doubleday - July 20th, 2021
---