Dear Readers,
Besides reading a book, one of my favorite weekend activities is to read the New York Times Book Review and specifically the interview with an author they feature each week in the By the Book column. One of the last questions is always "You're organizing a literary dinner party. Which three writers, dead or alive, do you invite?" It reminds me of the best question I ever had on an exam.
It was during my English class at Santa Cruz High (yay, local public schools!). We spent the semester studying various authors, their work, and their life and presenting them to the class. The final exam was something like this: "Imagine you are throwing a dinner party. You have to invite 8 of the authors we studied to attend. Who would you invite, how would you set up the seating arrangements, and what would they talk about?" Besides my astronomy final in college ("Explain the universe from the smallest to the largest" as the only prompt of a 4-hour test), I've never seen a test question that allowed for so much creativity.
In some ways, I think we try to recreate this theme during each one of our author events. You spend a night with an author (or two in conversation), just as if we were all sitting around a dining table talking about the world, humanity, and our place in it. What a way to spend an evening! I think that is one of the reasons I love running an independent bookstore. Reading can be solitary or a community act and both carry their own special power.
Let me know who you would invite to your literary dinner party—I can't wait to hear all of the variations!
Happy reading,
Casey Coonerty Protti
Owner, Bookshop Santa Cruz
Books I'm loving now: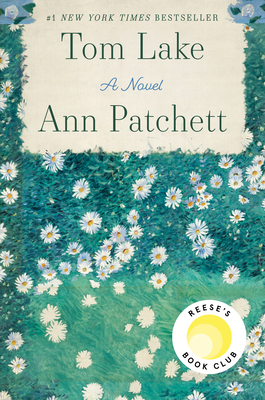 Tom Lake
Ann Patchett
Lara and Joe own a cherry farm in upper Michigan. When their young adult children return home to stay during COVID, the family has an unique chance to learn more about each other. Picking cherries for harvest, they learn the unexpected, sultry and significant moments from their parents' summer at a theater festival long ago. What do we tell our children about who we were and how do all of life's moments prepare us for who we become? Mirroring the deft with which Patchett approaches all of her writing, this family drama is filled with emotional resonance, immersive storytelling, and a generous vision of love and life.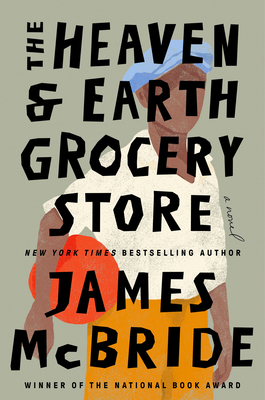 The Heaven & Earth Grocery Store
by James McBride
In the 1930's Chicken Hill neighborhood of Pottstown, Pennsylvania, immigrant Jews and African Americans find themselves equally reliant on an informal network of relationships to navigate a community on the edge of a predominantly white, Christian nation. When a mystery develops and a crisis unfolds, it is the kindness, understanding, generosity of spirit, and ingenuity between neighbors that makes a difference. Suspenseful, heartwarming, funny, and poignant, McBride demonstrates that community is not only the answer, it is the balm.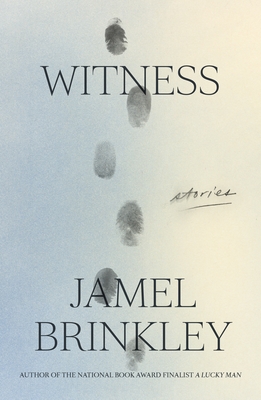 Witness
by Jamel Brinkley
In Witness, Jamel Brinkley's short stories harness intense emotional impact in short order. Each character—from a sister grieving her brother's murder by the police to a lonely woman humorously and achingly reaching out to a food delivery person—is searching to be seen and heard. Will others, even those closest to them, only bear witness or become involved in the messy and fraught nature of life, love and loss? With each new collection, Brinkley shows he is a masterful observer of the human condition