Dear Readers,
Earlier this month, my family and I traveled to Israel for spring break—a long planned (and delayed) visit to the country to connect my kids even more fully to their Bar and Bat Mitzvah journeys. In one of the most meaningful moments, we visited Yad Vashem, The World Holocaust Remembrance Center, on a Bar Mitzvah tour where they shared the powerful story of a boy with the same birthday as my son who did not make it to their Bar Mitzvah. My son was called upon to carry this remembrance with him during his learning and celebration so that his memory would not be forgotten.

Part of the museum is a chronological examination of the Holocaust which tries to break down the factors contributing to the march towards fascism. Strikingly to me, the very first exhibit is one dedicated to book banning and burning. In 1933, students and Nazi sympathizers burned 20,000 books by Jewish authors and non-Jewish authors "writing in the Jewish spirit." 1. This foray into controlling freedom of expression and diverse viewpoints was a key component, giving subsequent rise to other forms of control, manipulation, and propaganda of the Nazi Party.

At the same time as we were absorbing this history, Pen America released a report showing that in 2021, 86 school districts across the United States banned 1,586 books, including the recent ban on LGBTQ+ books in Texas, Maus in Tennessee, and even math textbooks in Florida due to "critical race theory." Going further, just this week, Kentucky installed a new bill allowing local politicians to appoint whomever they want to library boards and the authority to block library spending they deem inappropriate.

It was amazing to see my children connect what they see in the news to the relevant lessons of the Holocaust. If 12- and 15-year-olds can make those connections, why can't others? Part of the mission of Yad Vashem is the idea of remembrance rather than memorializing, with the hope that if we remember, we won't repeat history. One way I believe we can remember the 6 million people killed in the Holocaust is to address the book banning we see in our midst. Buy banned books, donate them to a library that needs them, make them available in little free libraries, work in the political arena to counter these trends, and donate to the American Library Association's Office for Intellectual Freedom.
Let us remember and take action.
Casey Coonerty Protti
Owner, Bookshop Santa Cruz
Books I'm loving now: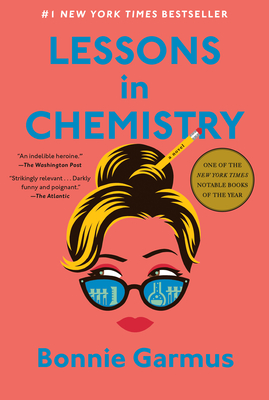 Lessons in Chemistry: A Novel
by Bonnie Garmus
It is such a delight to read a smart, funny, quirky novel that makes you smile.
Lessons in Chemistry
follows a woman scientist in the 1950's who can't fulfill her career goals so turns to hosting a cooking show where she uses chemistry to connect to women well beyond the kitchen. If you loved
Where'd You Go Bernadette
, you'll love this one.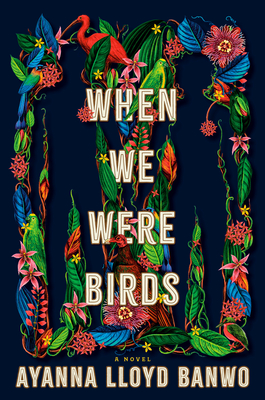 When We Were Birds
by Ayanna Lloyd Banwo
A magical love story set amongst the ancient graveyards of Trinidad center this emotional. vivid and searing debut. Much like the best magical realism, you'll deeply feel the push and pull of tradition vs. freedom in these extraordinary lives.
Extra bonus
: This title is one of our picks for our
Spring Reading Challenge
!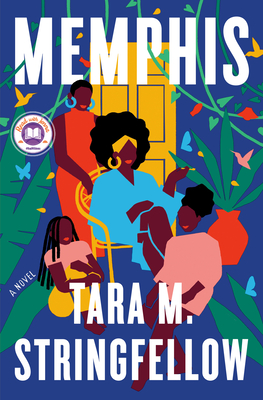 Memphis
by Tara M. Stringfellow
Memphis
, one of the most exciting debuts of spring, is a story of three generations of Black women facing the violence and rage of men who find resilience, healing, and identity through the deep bonds of womanhood and family. Few books have left me so emotionally devastated and emotionally full.