Thursday, May 23, 2019 - 7:00pm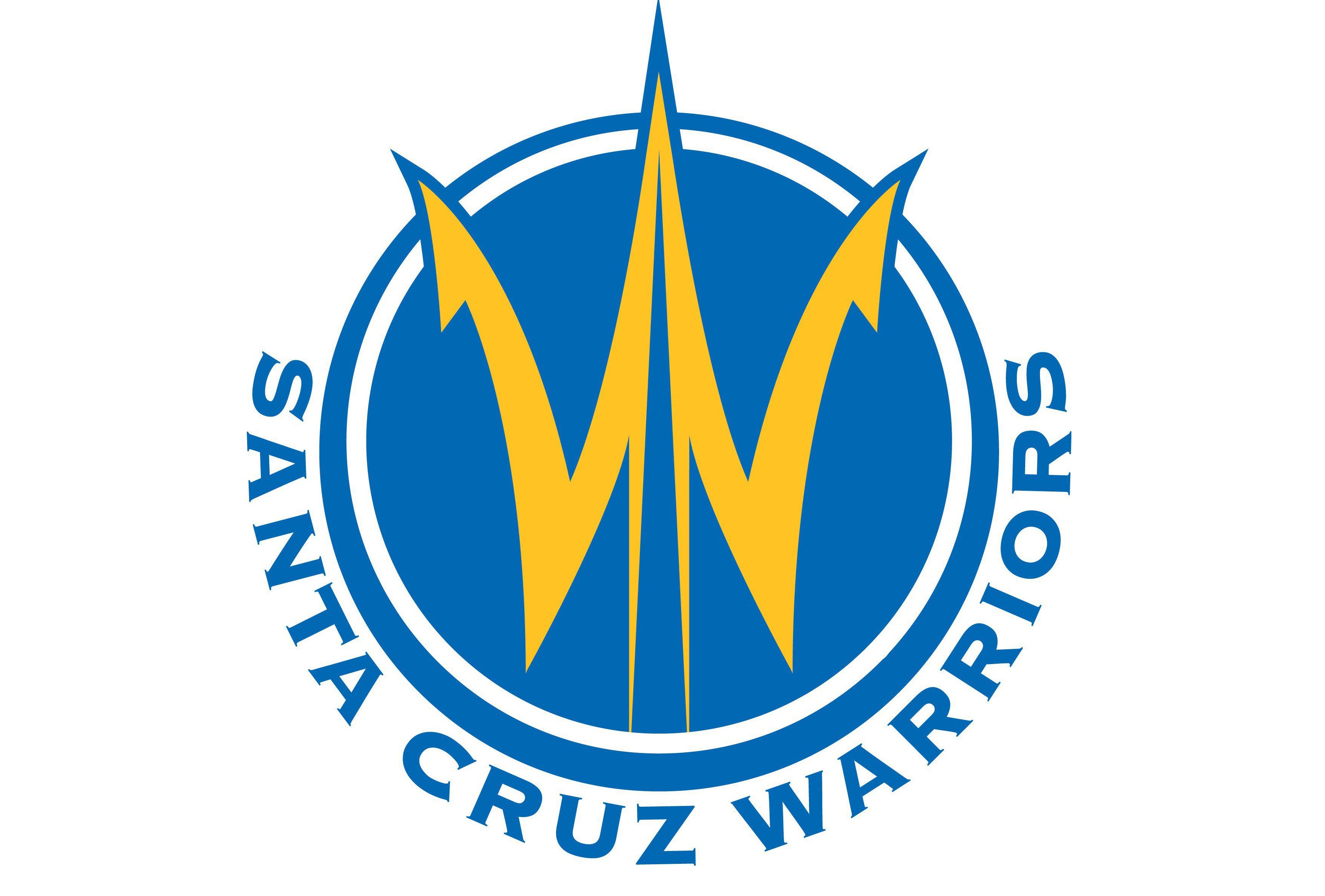 Bookshop Santa Cruz is pleased to present Golden State Warriors insider and bestselling author Marcus Thompson with his book KD: Kevin Durant's Relentless Pursuit to Be the Greatest, the definitive biography of one of the most extraordinary basketball players in NBA history—Kevin Durant. This event is cosponsored by the Santa Cruz Warriors.
The NBA has never seen a player quite like Kevin Durant. Larry Bird wasn't as quick, Magic Johnson didn't have such a range, and Michael Jordan wasn't seven feet tall. Durant handles the ball like Allen Iverson, shoots like Dirk Nowitzki, and has the scoring instincts of Kobe Bryant. He does it in a body that's about as big as Hakeem Olajuwon. But ultimately, Kevin Durant is like no one but himself.
KD is a powerful, moving biography of a modern-day legend and an essential read for all sports fans--or anyone who wants to know: what's it like to shoot for greatness?
Marcus Thompson II is a lead columnist at The Athletic, covering the Golden State Warriors, San Francisco 49ers and Giants, and the Oakland Raiders and A's. He was previously a sportswriter at the San Jose Mercury News and covered the Warriors exclusively as a beat writer for ten seasons. He lives with his wife, Dawn, and daughter, Sharon, in Oakland, California. He is the author of the national bestseller Golden: The Miraculous Rise of Steph Curry and KD: Kevin Durant's Relentless Pursuit to Be the Greatest.
"Kevin Durant is one of sports' most complicated superstars, and Marcus Thompson chronicles his life expertly. Marcus has a gift for insight into people, in a way that might be sui generis among writers. If you want to read about how NBA players tick, you read his work." —Ethan Strauss, The Athletic
"Marcus Thompson connects from deep with this intimate dive into the life and career of Kevin Durant in delivering an insider's perspective, provoking analysis, and an expert's balance. Thompson doesn't take a snapshot. He paints a complex portrait and captures all the multitudes of a dynamic athlete trying to carve his legacy. The dean of all things Warriors delivers yet again." —Jonathan Abrams, New York Times bestselling author of All the Pieces Matter and Boys Among Men

$27.00
ISBN: 9781501197819
Availability: On Our Shelves Now
Published: Atria Books - May 14th, 2019
---
$27.00
SKU: S9781501197819
Marcus Thompson will be in Santa Cruz for a free event witih his new book, KD: Kevin Durant's Relentless Pursuit to Be the Greatest, on Thursday, May 23rd, at 7:00 pm at Bookshop Santa Cruz. If you cannot attend the event, you can still have a copy of KD: Kevin Durant's Relentless Pursuit to Be the Greatest signed for you at the event.

Books must be paid for in advance and can either be shipped or held for pick-up in the store. Internet orders must be placed by May 22nd. After that, please call the store at 831-423-0900 to inquire about signed editions.

Most authors will be happy to add a name to their signature, but this service is at their discretion and isn't guaranteed.
---